AMC Eagle Landing Page
This is my landing page design for one of my personal favorite vehicles out of the 1980s. I created a modern day take on a landing page for the American Motor Company Eagle Brand. If only the world wide web existed in 1980.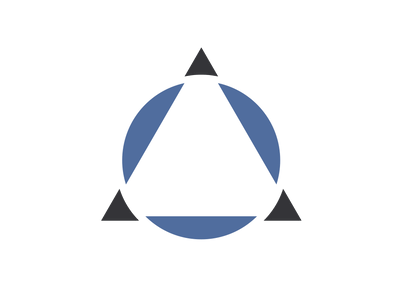 Lume
This is a logo animation for my concept company called Lume. Lume is a company that creates reflective vinyl bicycles wraps for riders who commute at night. This company is fueled by the love for bikes and bicycle safety.
Steez
I created this icon for a future skateboarding concept app called Steez. An app where you can upload your own 30 second skate videos and analyze your tricks.
Poler Stuff Card Checkout
Created a credit card checkout form for the company Poler Stuff. A clean design with clear details.
Vintage Mobile Calculator
Created a vintage calculator app for the iPhone X influenced by 1980s Texas Instrument calculators.